Skip to content
Lumity: Their Last Adventure?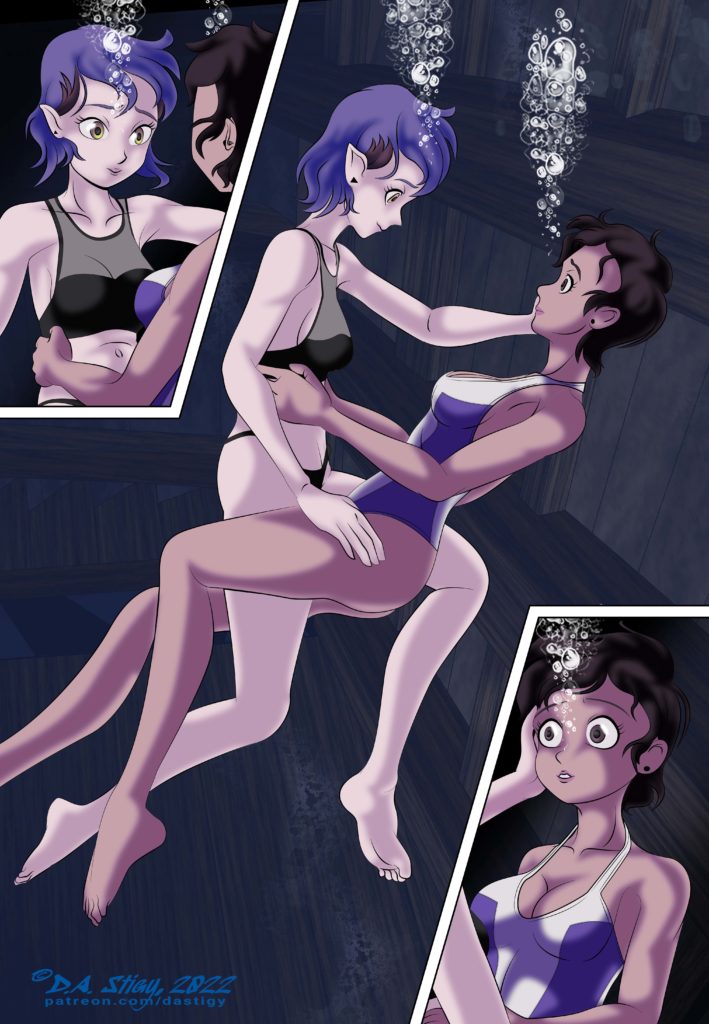 Luz was about to return to the human world, for good.
So Amity suggested this last adventure, explore a sunken human ship. Unfortunately they became trapped int he hold with no way out and no air. They didn't, couldn't, know that rescue was only a few seconds away… But if this was to be their last moment, they wanted to spend it expressing how they truly feel for one another.